Saudi Arabia Passes Historic Visa Reforms Granting International Travelers the Ability to Visit Saudi Arabia as Tourists
September 27, 2019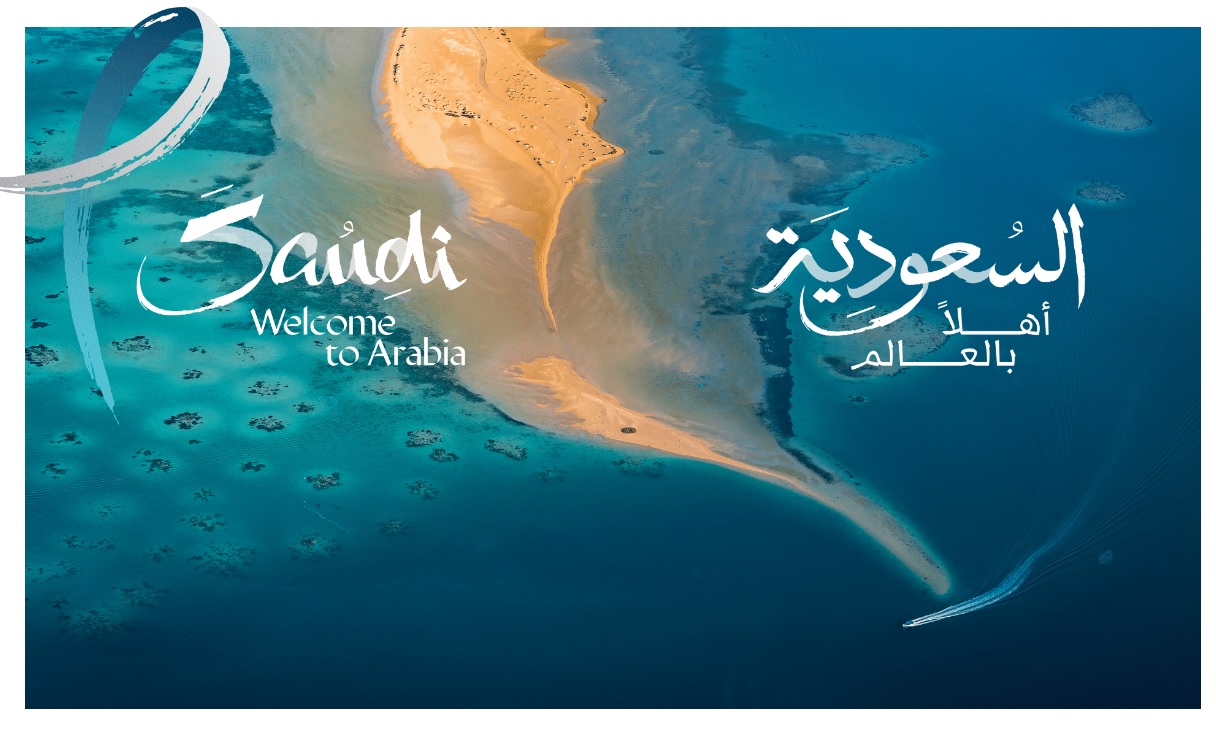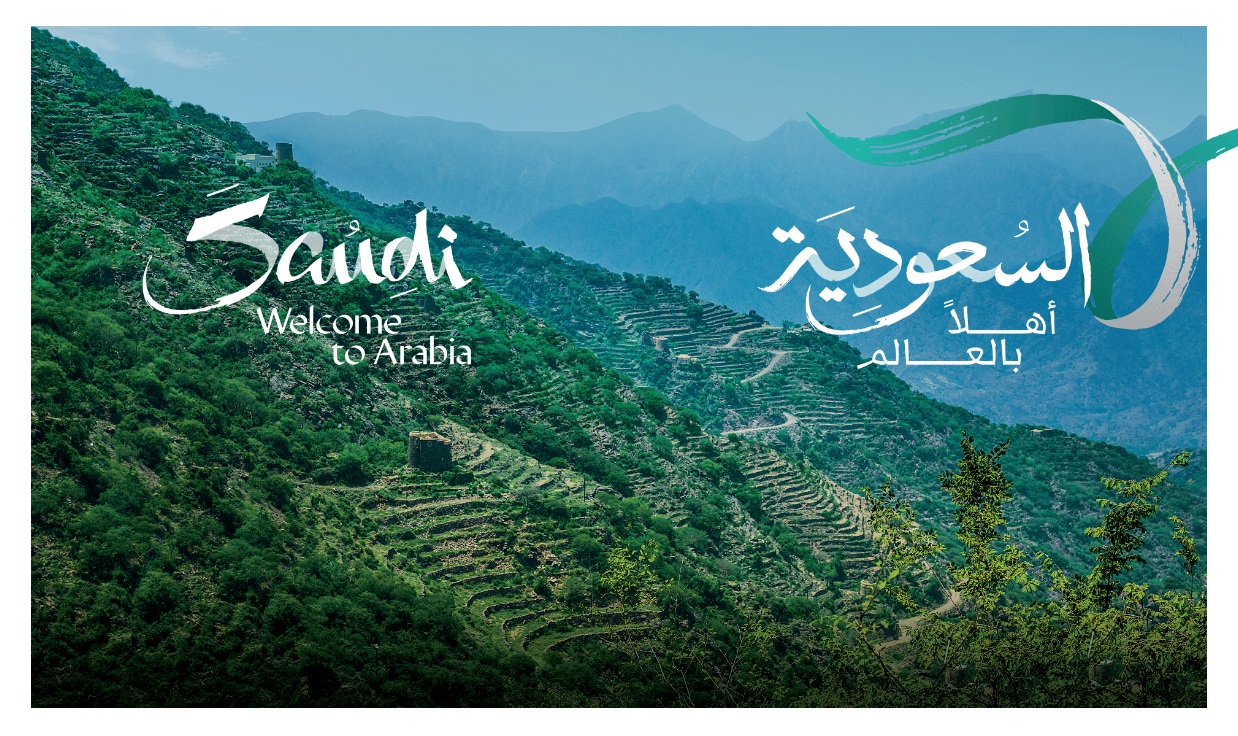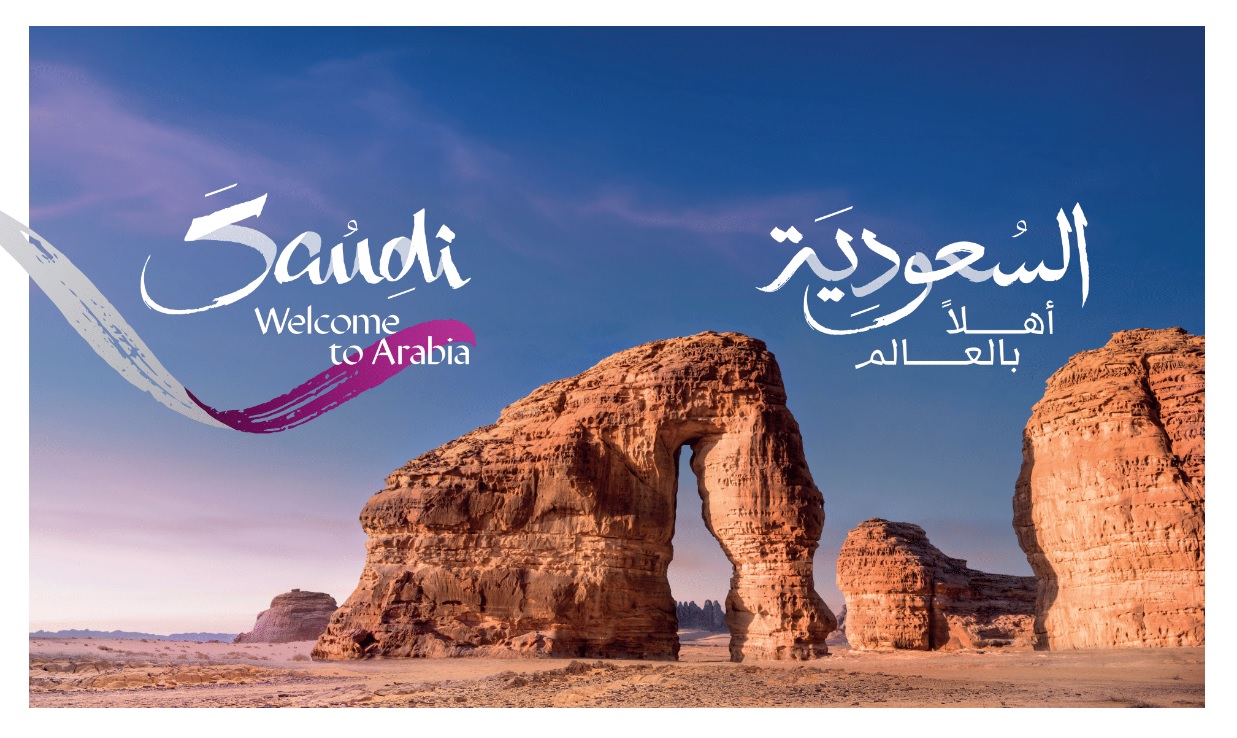 Today on World Tourism Day, Saudi Arabia is celebrating a historic mile stone - opening the kingdom to international tourism for the first time. Starting immediately, visitors will be able to obtain one year, multiple entry visa allowing them to spend up to 90 days in the country.
As Saudi Arabia's Ambassador to the United States, HRH Princess Reema Bint Bandar invites Americans and visitors from across the globe to travel to Saudi Arabia and discover the exciting changes happening inside the modern kingdom for themselves. 
"Saudi Arabia is opening its doors to the world," HRH Ambassador Reema said. "This step will enable the world to see the hidden wonders of KSA and help the kingdom diversify its economy. Our aim is to embrace tourism and showcase Saudi hospitality by welcoming visitors in a way that builds bridges between our two cultures"
Traveling to Saudi will be an unforgettable and unique experience. In our modern digital world tourist today are looking to discover off-the-beaten-path places and authentic experiences, but they also want their trips to be seamless and technology - enhanced. Saudi Arabia offers this blend of old and new. Saudi is home to five UNESCO world heritage sites, including the largest oasis in the world. From sweeping sand dunes and stunning unspoiled archaeological treasures, to modern skyscrapers, five star luxury destinations and our partnerships with companies like Uber and Airbnb, visitors to Saudi will be surprised and delighted to discover our many treasures.
Tourists from 49 countries will be able to apply for a tourist visa through and easy-to-use E-Visa platform, or through a visa on arrival upon arriving to the kingdom. 
The new visa regime clearly demonstrates that the kingdom is moving forward and committed to the implementation of Vision 2030, Saudi Arabia's national transformation program to modernize and more closely connect the kingdom to the world.
For more information, please visit this website: